Fix dreads in short hair

How to fix dreads in short hair. This method works with hair as short as 3cm! No glue involved. Follow our easy steps.

What will I need?

To fix dreads in short hair you will need just your dreads, and a couple of short, thick elastic bands for each dread. Don't use the thin silicone type of bands, the synthetic hair the dread is made from will just break them. Look for tiny but thick rubber bands instead.
It may help to use a cardboard hair protector to keep the rest of the hair out of the way and to see what you are doing more easily. You can cut one from a cereal packet or similar.

How to fix the dreads

The first step is to choose the section of hair you want to fix the dread to. If the hair is very short don't choose too much hair - it will make it harder to fix.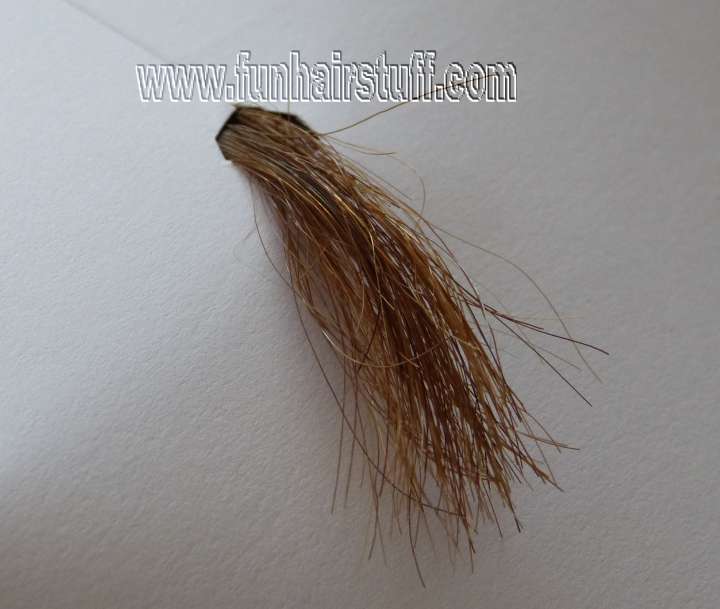 Split the section of hair into two.

Lay the centre of your dread between the two sections of hair.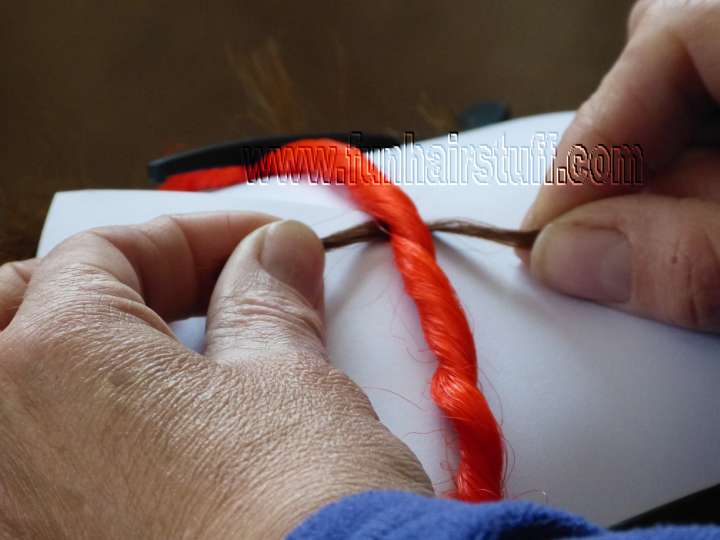 Gather the two sections of hair together above the dread.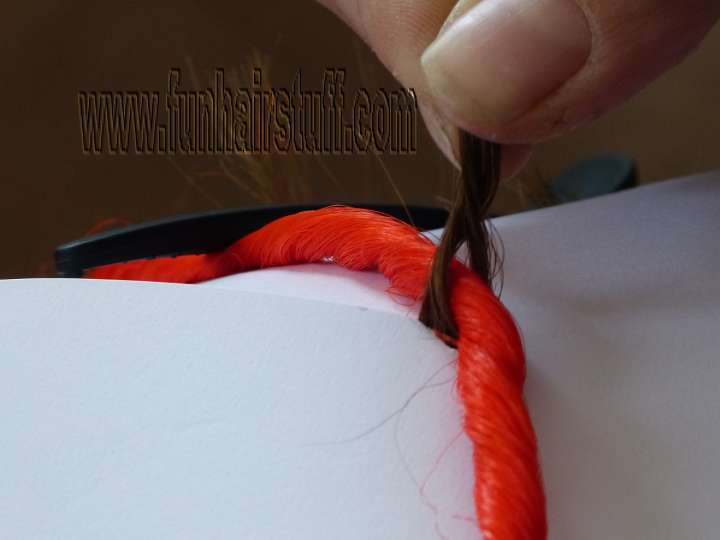 Now fix an elastic band firmly around the hair.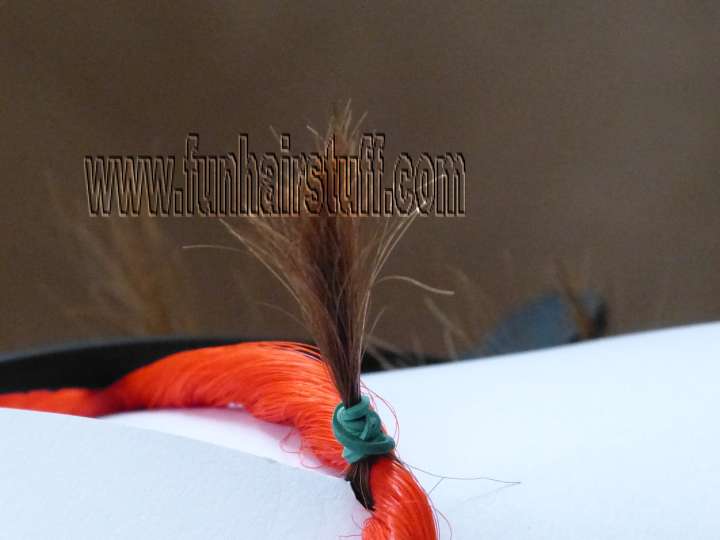 Gather the hair and the dread together in one hand.

Fix another elastic band around the dread and the hair.

Done!

Here's how it looks with the card removed. The dread is securely fixed.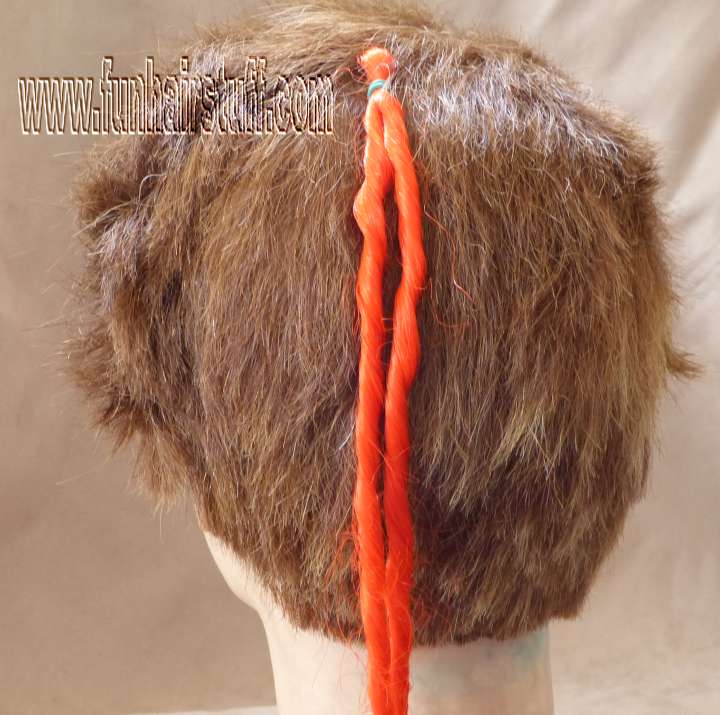 Return to the top of How to Fix dreads in short hair
Go to how to fix double ended dreads in medium or long hair